Intro
The OnTrack Mobile App will be available to all OnTrack customers with no additional purchase necessary.
The OnTrack App is brand new, and we plan to continue to improve it as time goes on. For now, however, there are a few things to know about the app.
The OnTrack App is for OnTrack only; not for the Learner Tool

The app is for completing checklists; not for administrating OnTrack.

At the time of launch, there will be no History tab available.
Download the App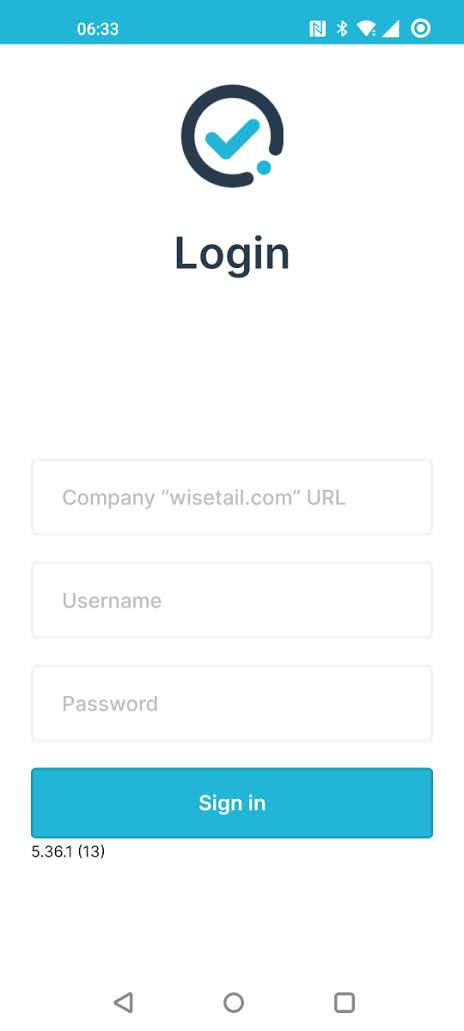 Logging In
Company "wistail.com" URL:  Your Wisetail subdomain.  Example: if your site is thedrop.wisetail.com you would enter thedrop.
Username: the same as the web version.
Password: the same as the web version.
Notes
User credentials (usernames and passwords) are the same as those used to access the web-based version of the Wisetail platform.

At the time of launch, we will not support in-mobile-app user registration or password resets: Users

will need to establish their password via web browser (mobile or desktop) before logging into the mobile app.

If a user attempts to login to the mobile app with a temporary password, they will receive an error redirecting them to setup their password using a web browser.

As a reminder: Wisetail does not provide end-user support for login/password issues. Users experiencing issues should always reach out to you as your org's administrator.
Additional Info
The App supports Push Notifications.
You can find the system requirements for the OnTrack App here.