Windows
On windows you can get a screenshot by using the Snipping Tool by pressing the Windows Key, & searching for "Snipping Tool." Click Mode --> Window Mode. Then Click "New". Select your browser, or other applicable area. Save the screenshot, and attach it directly to the ticket.
MacOs
Screenshot
To collect a screenshot on a Mac press the three keys: COMMAND+SHIFT+3: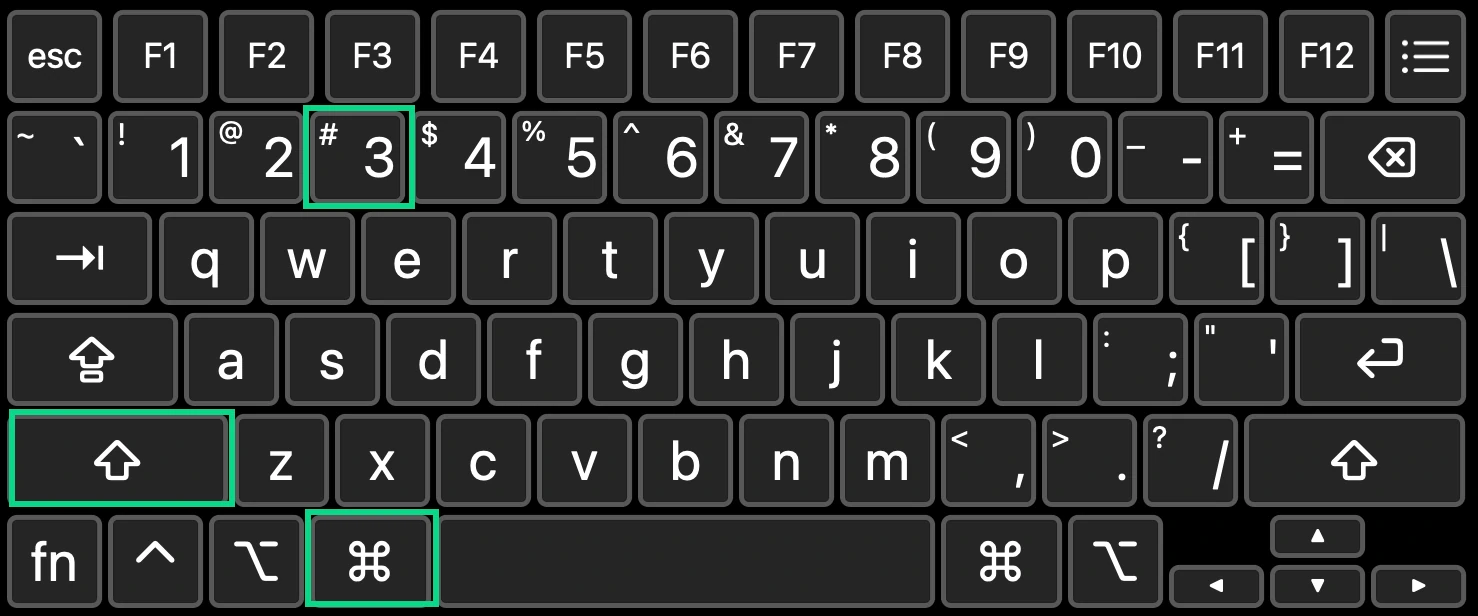 You will know it created the screenshot as it will make an electronic shutter sound, and pop up a thumbnail in the bottom-right corner of your screen. You can click the thumbnail to save it to a non-default location, or wait for the screenshot to save to your desktop. Please do not crop the image!
Video
To collect a video screencap video on a Mac
Video Step 1:
Press the three keys: COMMAND+SHIFT+5: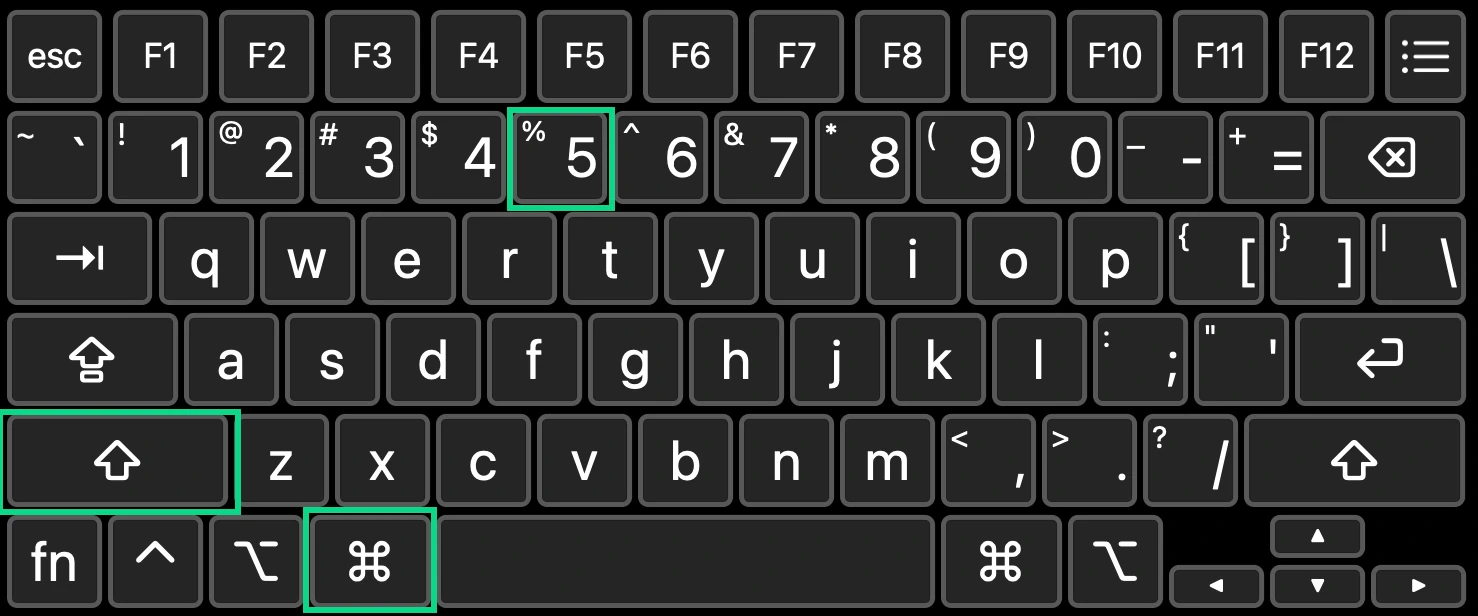 Video Step 2:
Click Record Entire Screen:

Video Step 3:
Click Record:

Android (Mobile)
Press and Hold the Power & Volume Down buttons simultaneously. If this doesn't work, you'll need to look up directions for your particular phone manufacturer.